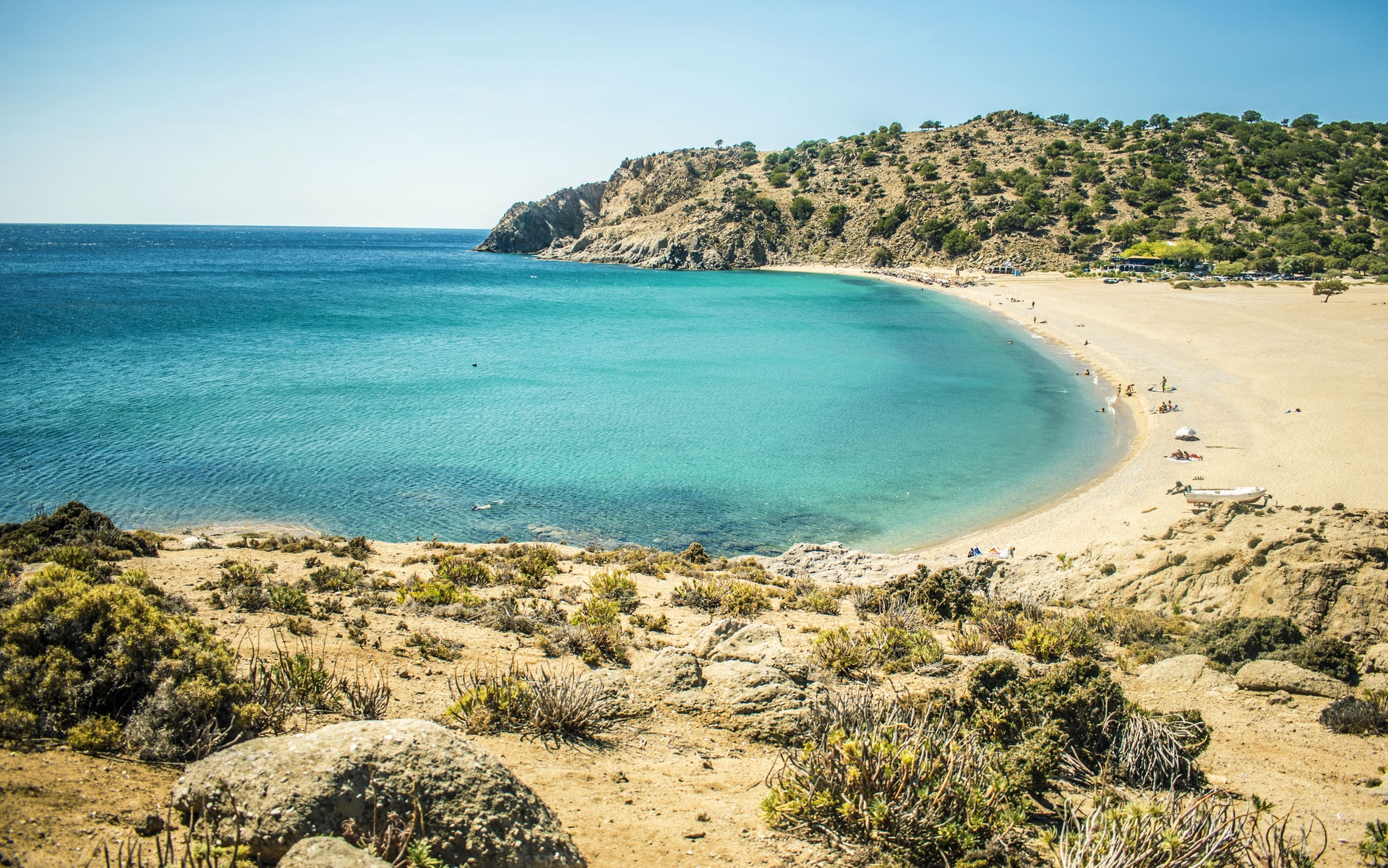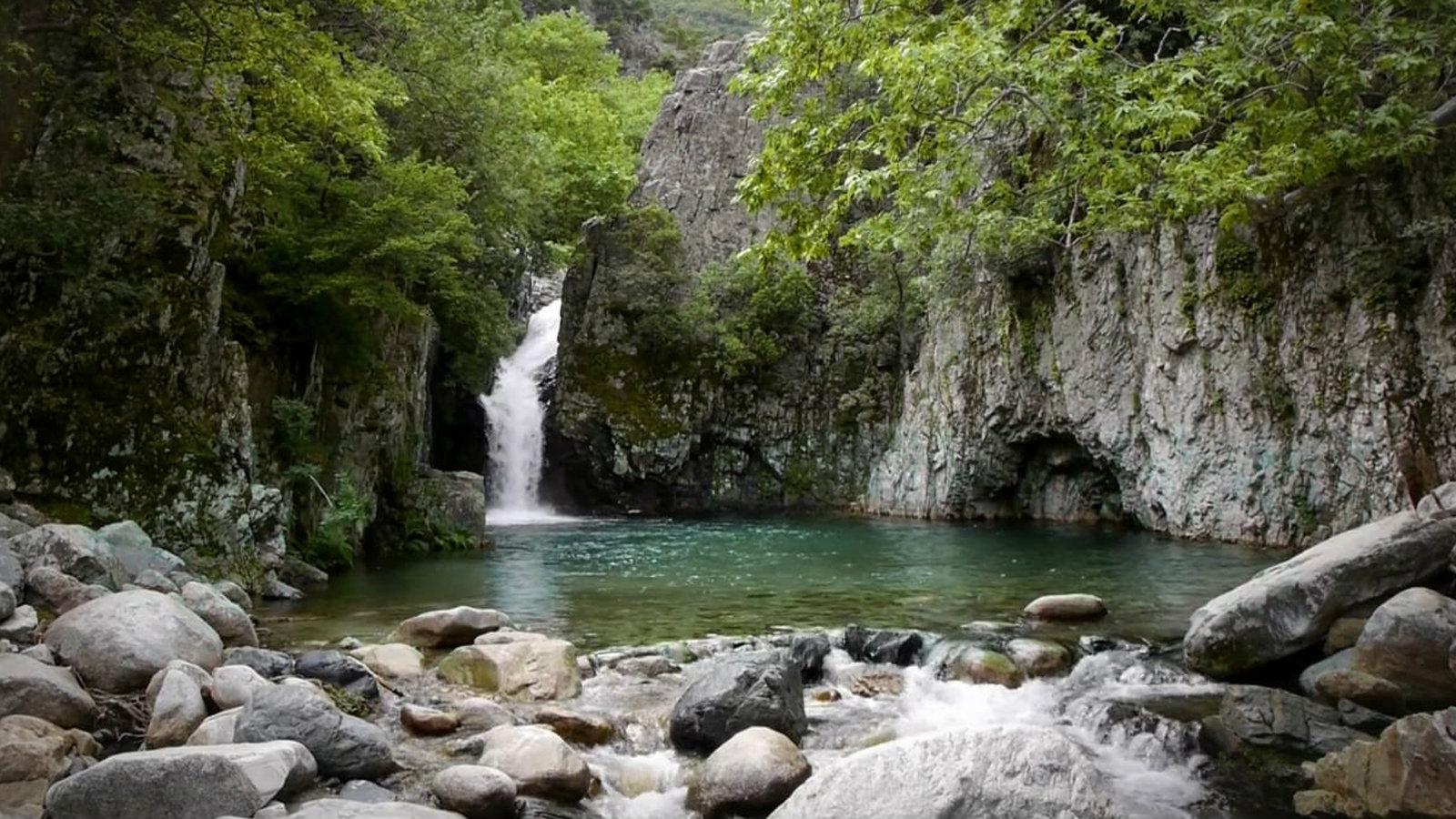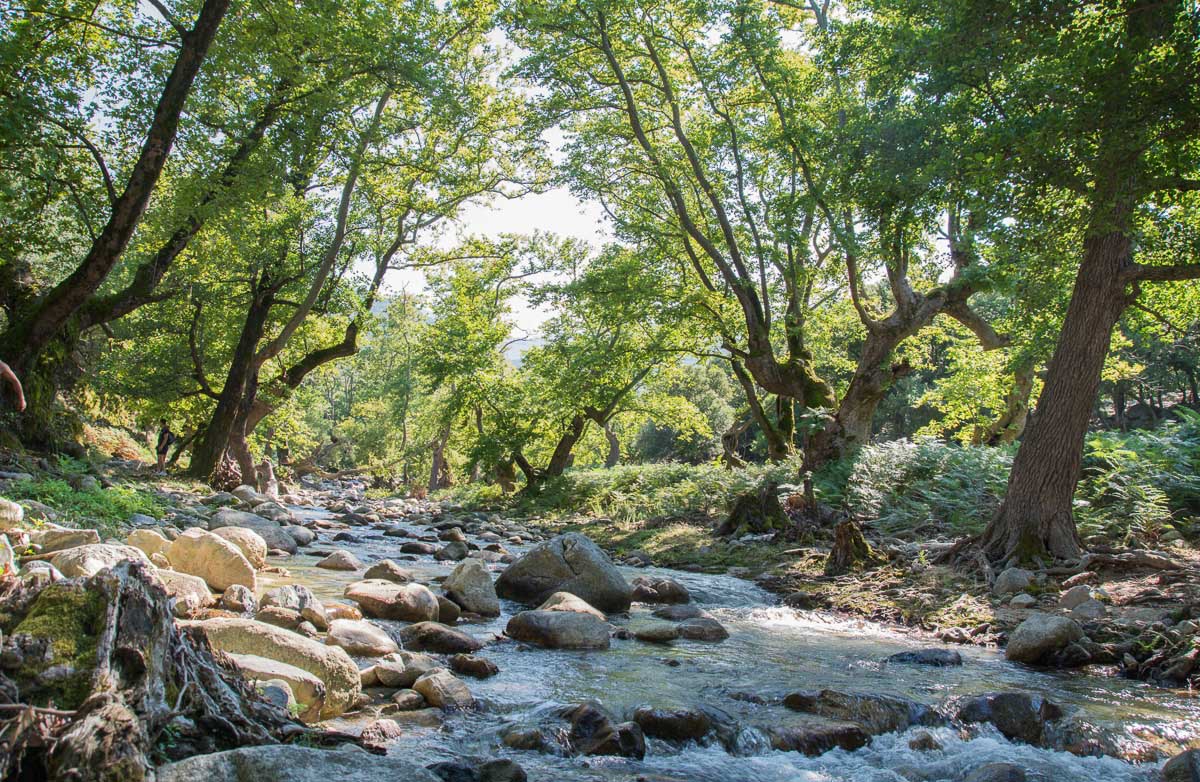 Samothraki is an island in the Thracian Sea. Located in the Northeast Aegean between the islands of Lemnos, Imbros and Thassos, it is 24 nautical miles from Alexandroupoli. The surface of the island is 178 square kilometers, with its highest peak being 1,611 meters. At this height, Samothrace is the tallest Greek island in the Aegean - with the exception of the two islands, Crete and Euboea. The name of the mountain is Saos, but the locals call it "Moon" (like its highest peak), as it is "so high that hides the moon". After all, the name of the island means "high Thrace" - from ancient Greek Samos = high.
Samothraki is the homonymous municipality and is administratively part of the Regional Unit of Evros. The island's permanent population, according to the 2011 Census, is 2,859. Through the port of Kamariotissa, Samothraki is connected by ferry only to Alexandroupoli, while in the past it was connected to Kavala, Lavrio and other Aegean islands. Samothrace's economy is largely based on tourism and fishing.
Samothrace is world-famous for its famous ancient Greek statue of Niki, which was found in 1863 on the island. The 2.75-meter-high statue is on display at the Louvre Museum in Paris. Moreover, in antiquity, the island was home to the Kabeirian Mysteries, occult ceremonies whose content has not been fully elucidated to date.